In a glittering ceremony at the Hilton Alexandria Mark Centre, in Virginia, United States, the Jacobs-Abbeys Global Institute for Leadership Studies (JAGILS), celebrated its 5th anniversary gala by presenting a prestigious recognition award to Victor Gotevbe, the esteemed publisher and Editor-in-Chief of Diplomatic Watch Magazine.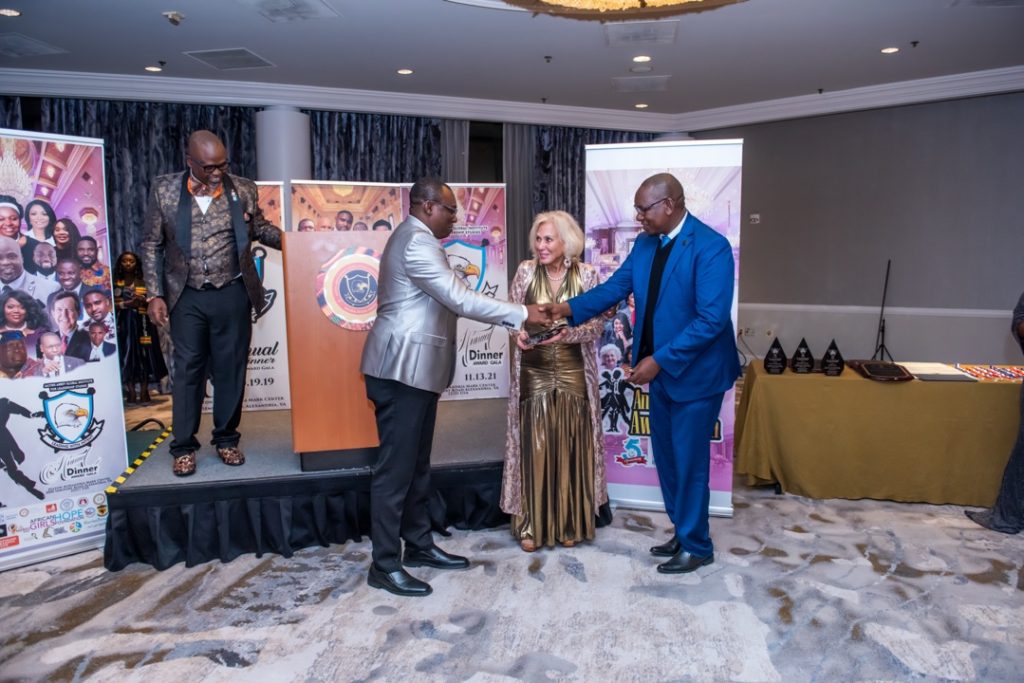 Gotevbe's unwavering commitment to excellence in journalism and his significant contributions to diplomatic reporting, and outstanding dedication to bringing social change with a devotion to fighting poverty and injustice were acknowledged during the event.
The award ceremony was attended by distinguished guests, including leaders from various sectors, diplomats, and professionals.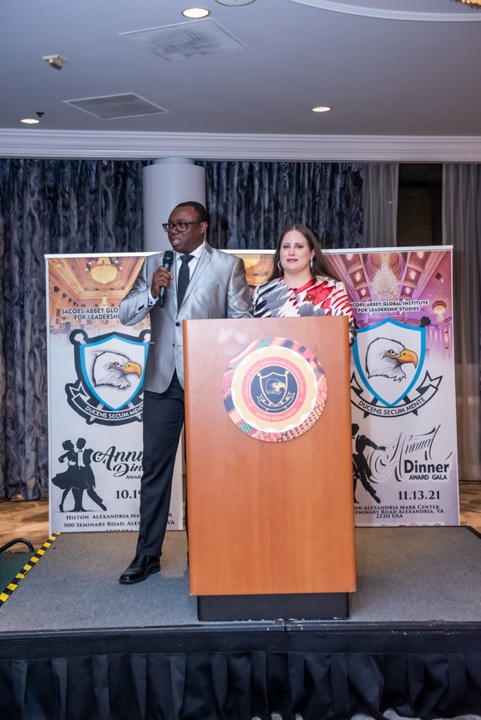 The atmosphere was filled with enthusiasm as Gotevbe, alongside Pamela Johnson, the Vice President of Diplomatic Watch Magazine graciously accepted the honors, expressing his gratitude for the recognition.
The Jacobs-Abbeys Global Institute for Leadership Studies highlighted Gotevbe's outstanding role in fostering informed and insightful coverage of diplomatic affairs through Diplomatic Watch.
The institute commended his dedication to upholding journalistic standards and promoting a deeper understanding of global diplomacy.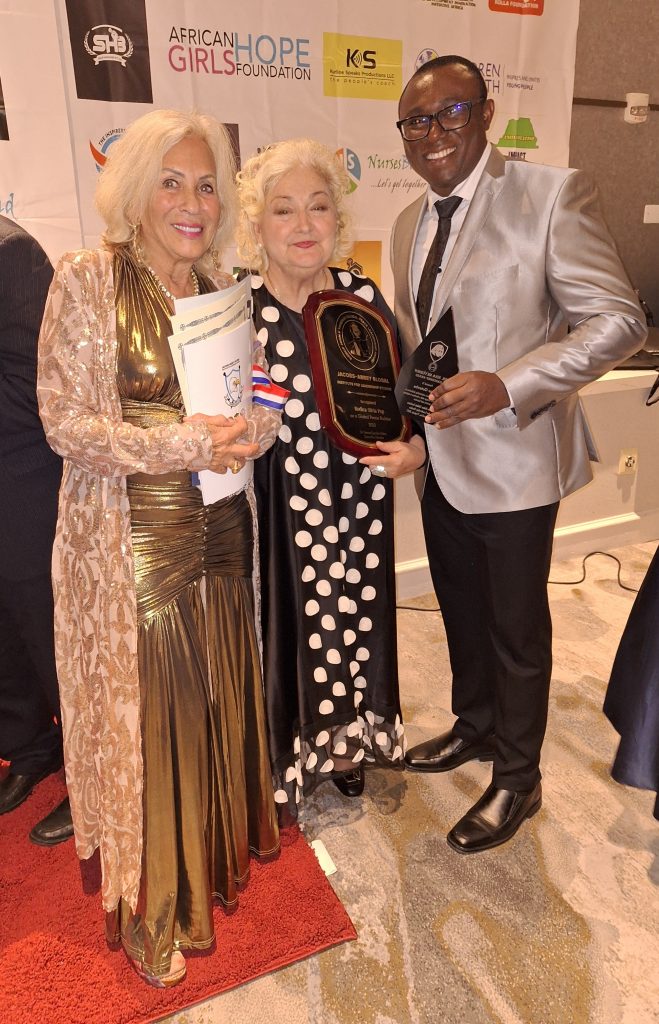 Victor Gotevbe is an alumnus of the prestigious US Government-Sponsored International Visitor Leadership Program and holds other global fellowships that have over the years enabled him to foster strong connections with diplomats from influential nations worldwide. He is a visionary leader driven by a deep passion for catalyzing positive change.