South Africa's strong stance against Israel's actions in Gaza has taken a new turn as the African National Congress (ANC), the leading party in the parliament, stated that it will give its support to a parliamentary motion for the closing down of the Israeli embassy in the country.
The ANC leadership made the statement on Thursday while approving President Cyril Ramaphosa's request for the investigation of the events in Gaza by the International Court of Justice.
"As South Africa, we have accordingly, together with many other countries across the world, referred this whole Israeli government action to the International Criminal Court," said President Ramaphosa during his visit to Qatar.
In a statement on Thursday, the African National Congress (ANC) welcomed President Ramaphosa's call for the International Court of Justice to investigate Israel for war crimes in Gaza.
The statement said that the ANC will agree to any motion raised in parliament aimed at seeking the shutting down of the Israeli embassy in the country and the severance of diplomatic ties until it gives way to a ceasefire being offered by many countries across the world, including the United Nations.
According to the ANC statement, their stance against Israel is hinged on Israel's continued war crimes in the occupied Palestinian territory of Gaza.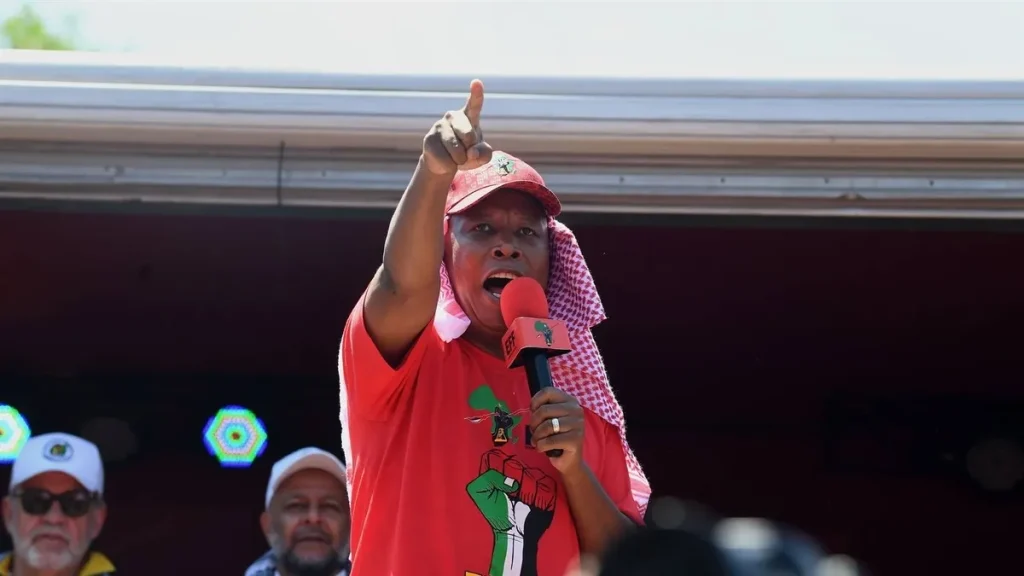 South Africa's opposition party, the Economic Freedom Fighters (EFF), led by Parliamentarian Julius Malema, seeks to bring the motion up in parliament on Thursday.
The EFF, in solidarity with Palestine and its people, is expected to call for the suspension of all diplomatic engagements with Israel.
Though such a motion may seem brave, it is also not weighty, as the right to implement such approval lies with the President.
President Ramaphosa's government demonstrated its intention earlier when it recalled South African diplomats from Israel. And has refused to appoint a substantive Ambassador to Israel since the last left in 2018.
South Africa has strong ties with Palestine and, historically, with the ruling party, the ANC.
South Africa has always seen its apartheid struggles in Palestine's unrelenting struggle with Israel and has continued to support her quest against Israel.
The date set aside for voting on the motion is yet to be determined by parliament.