In the spirit of festivity and to conclude the year, the International Visitor Leadership Program (IVLP) Alumni Association Nigeria is gearing up for a spectacular "IVLP Gathers Night" for its members on Friday, November 24, 2023, at Admiralty Hall, Naval Dockyard, in Victoria Island, Lagos.
This much-anticipated event will provide a vibrant platform for IVLP alumni to reconnect, celebrate their shared experiences, and forge valuable connections amidst a fun and relaxed atmosphere after a busy year.
In a heartfelt message to members, IVLPAA President Adetoun Tade eloquently captured the essence of the gathering: "2023 has been a peculiar year in the history of our nation, and the impact has been felt across the board. Nonetheless, if we take time to count our blessings, we will realize we have enough space for gratitude."
Tade continued, "The last time we gathered to celebrate as a family was in 2021 at the Lekki Conservation Center, and it was so much fun. Let's do it again, leaders. Let's come together in gratitude, connect, unwind, have fun, and share ideas. I look forward to seeing you all."
The evening promises a dynamic lineup of activities, including guest speakers who will share insights into the transformative power of the IVLP.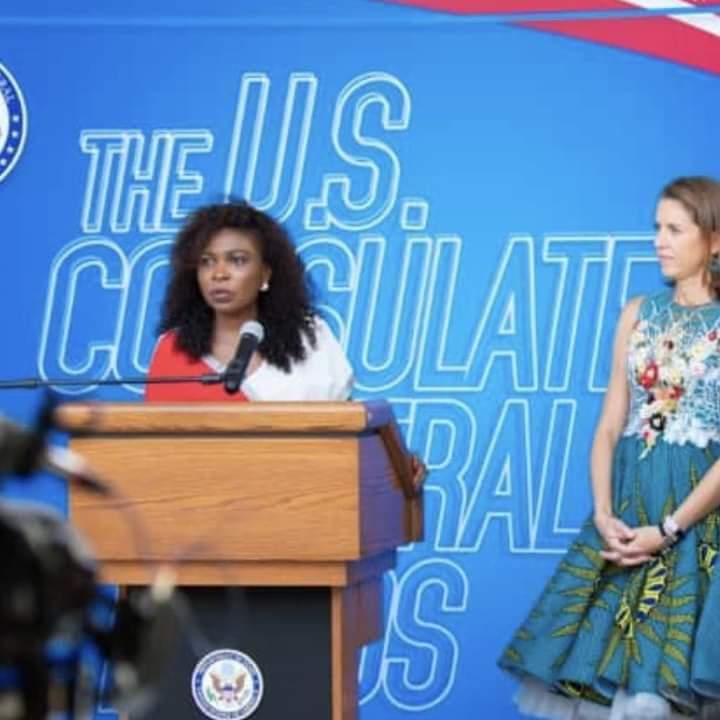 The Association is going all out to ensure a memorable celebration. Musical performances, recognition of outstanding alumni achievements, and a gala dinner will highlight the diverse accomplishments of IVLP participants.
As part of the festivities, there will be a gala dinner, providing a platform for participants to exchange ideas, discuss potential collaborations, and strengthen the network that the IVLP has fostered.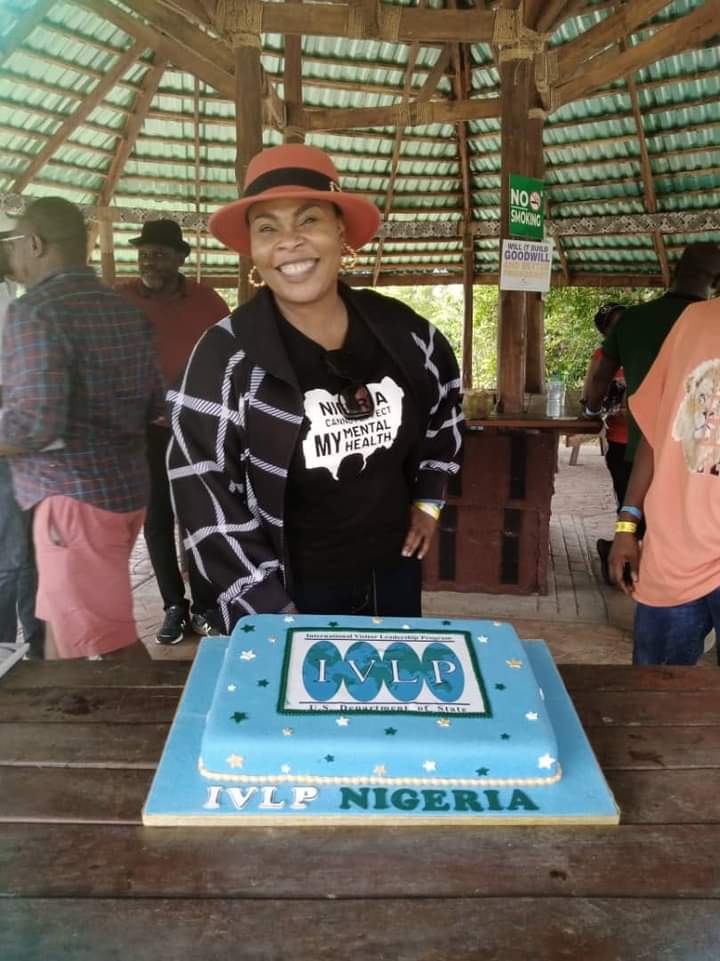 As the anticipation builds, the IVLP Gathers Night is poised to be a resounding success, bringing together a community united by the common thread of the International Visitor Leadership Program.
The IVLP Gathers Night reflects the commitment of the IVLPAA Nigeria to maintaining connections established during the program and fostering a sense of belonging among alumni. All IVLP alumni are encouraged to join this celebration of shared experiences and the enduring impact of the IVLP.
About the International Visitor Leadership Program (IVLP)
The IVLP spearheads the U.S. Department of State's professional exchange initiatives. This flagship program facilitates short-term visits to the United States, immersing current and emerging foreign leaders from diverse fields in American culture and fostering enduring connections with their American counterparts.
About the IVLP Alumni Association
The IVLP Alumni Association is a global network of IVLP graduates actively promoting the program's goals and objectives. The association provides a dynamic platform for alumni to maintain connections, exchange experiences, and mutually support their professional advancement.